In case you missed it, North America's most expensive piece of real estate was transacted earlier this week at an eye-popping US$238 million. Most to dare dream of living in a million-dollar home, yet this billionaire has acquired four properties over US$50 million each in the last five years.
So, that begs the question: what do the most expensive pieces of real estate look like in Greater Vancouver? Known for being an already expensive market, have you ever wondered what's at the top?
Let's take a look
Vancouver's Most Expensive Condo
Perched at the top of the glamorous Fairmont Pacific Rim, this penthouse features over 6,600 square feet spread across two levels. Take in the best views of Vancouver from an additional 2,900 square feet of outdoor living space. This is nothing short of a mansion in the sky.
Price Tag: $29,998,000 (listed by Angell Hasman)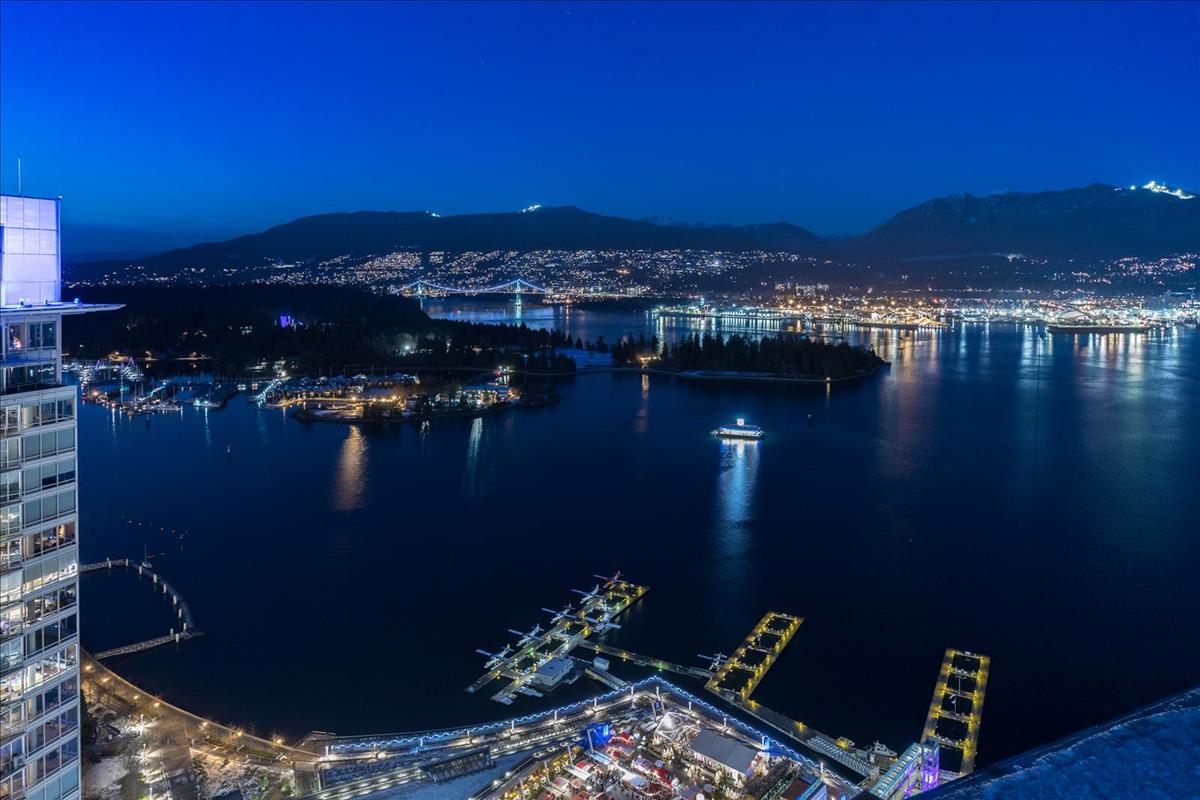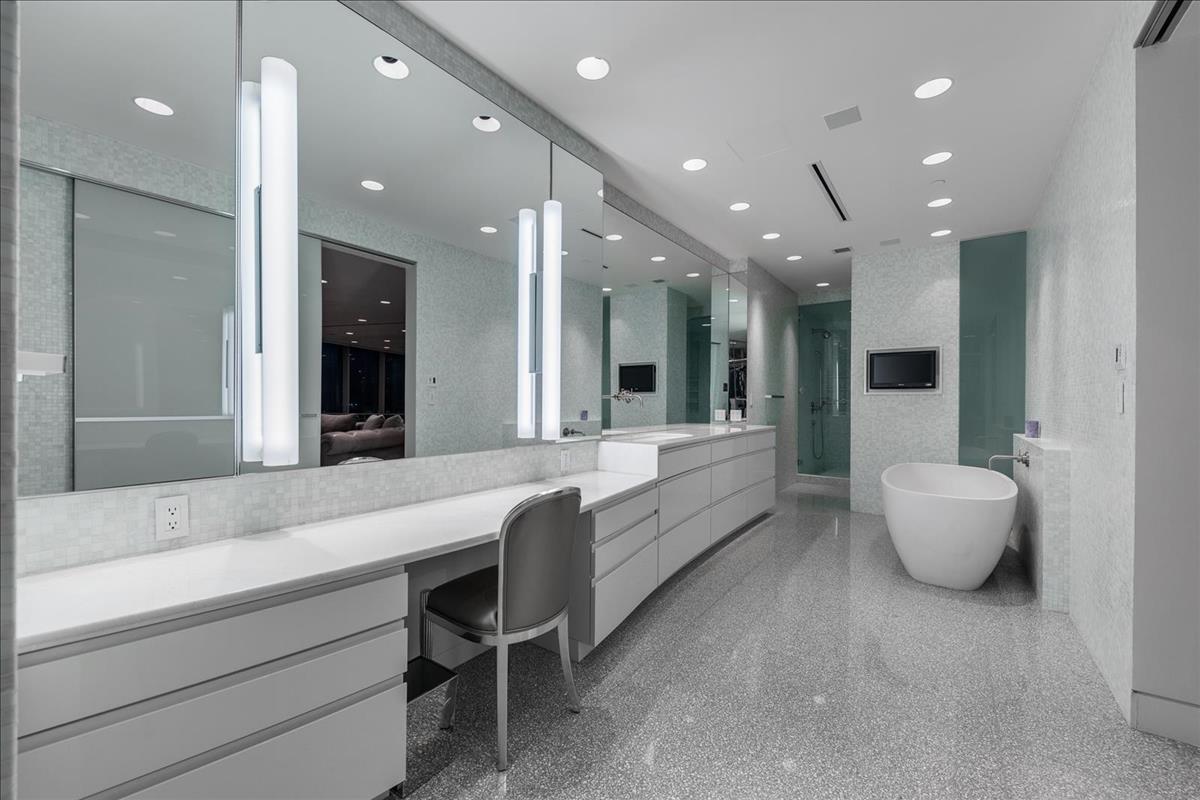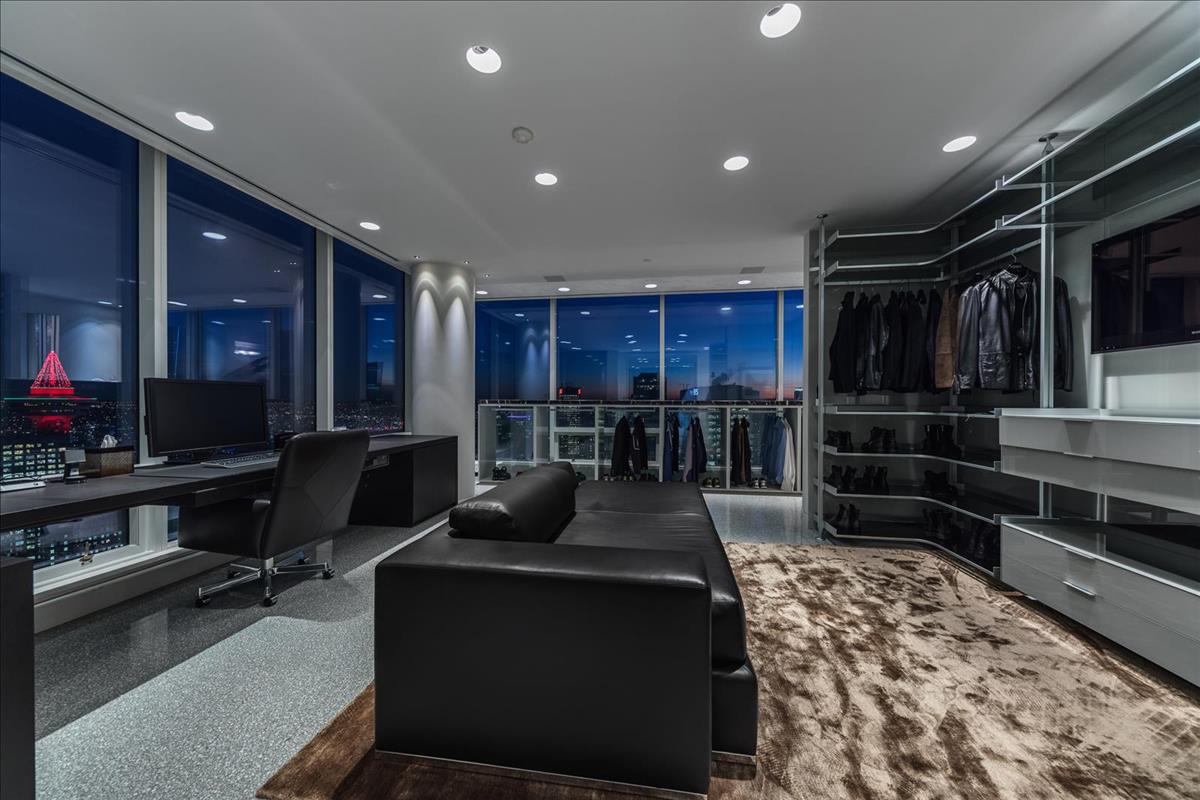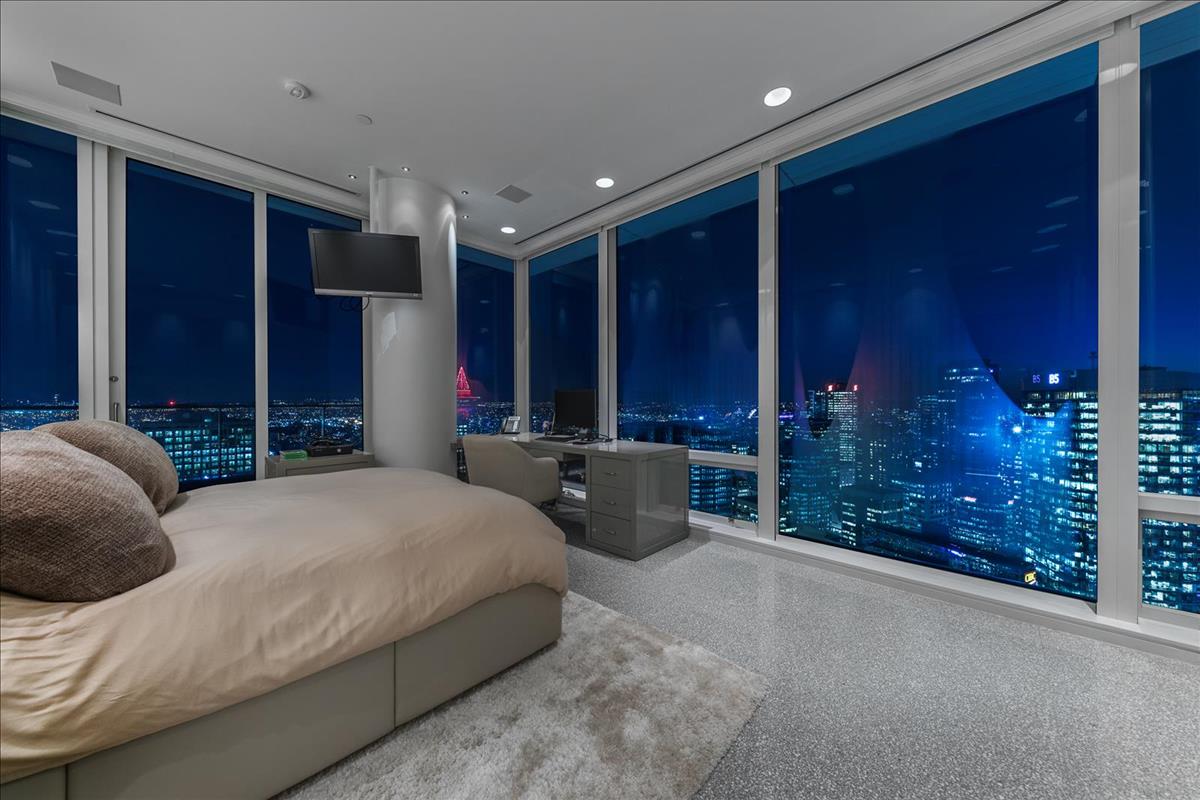 If You Prefer English Bay Views
Vancouver's second most expensive condo is guaranteed to give you a front-row seat to the annual Celebration of Light fireworks display. With 2,700 square feet of interior space and a wrap around patio of 3,400 square feet, it's hard to say whether you'd be more comfortable in your indoor or outdoor living room.
Price Tag: $17,300,000 (listed by Sotheby's Intl Realty Canada)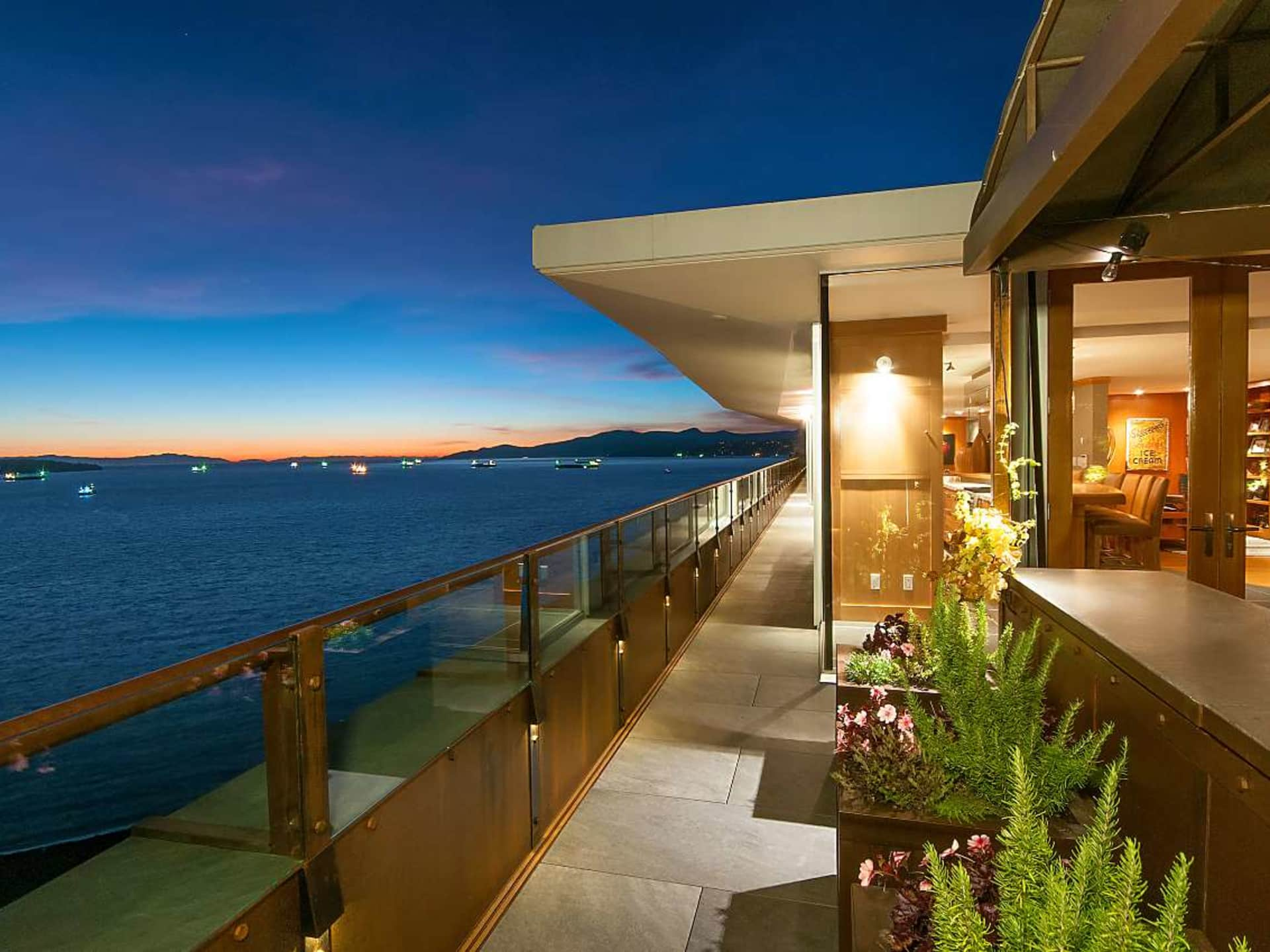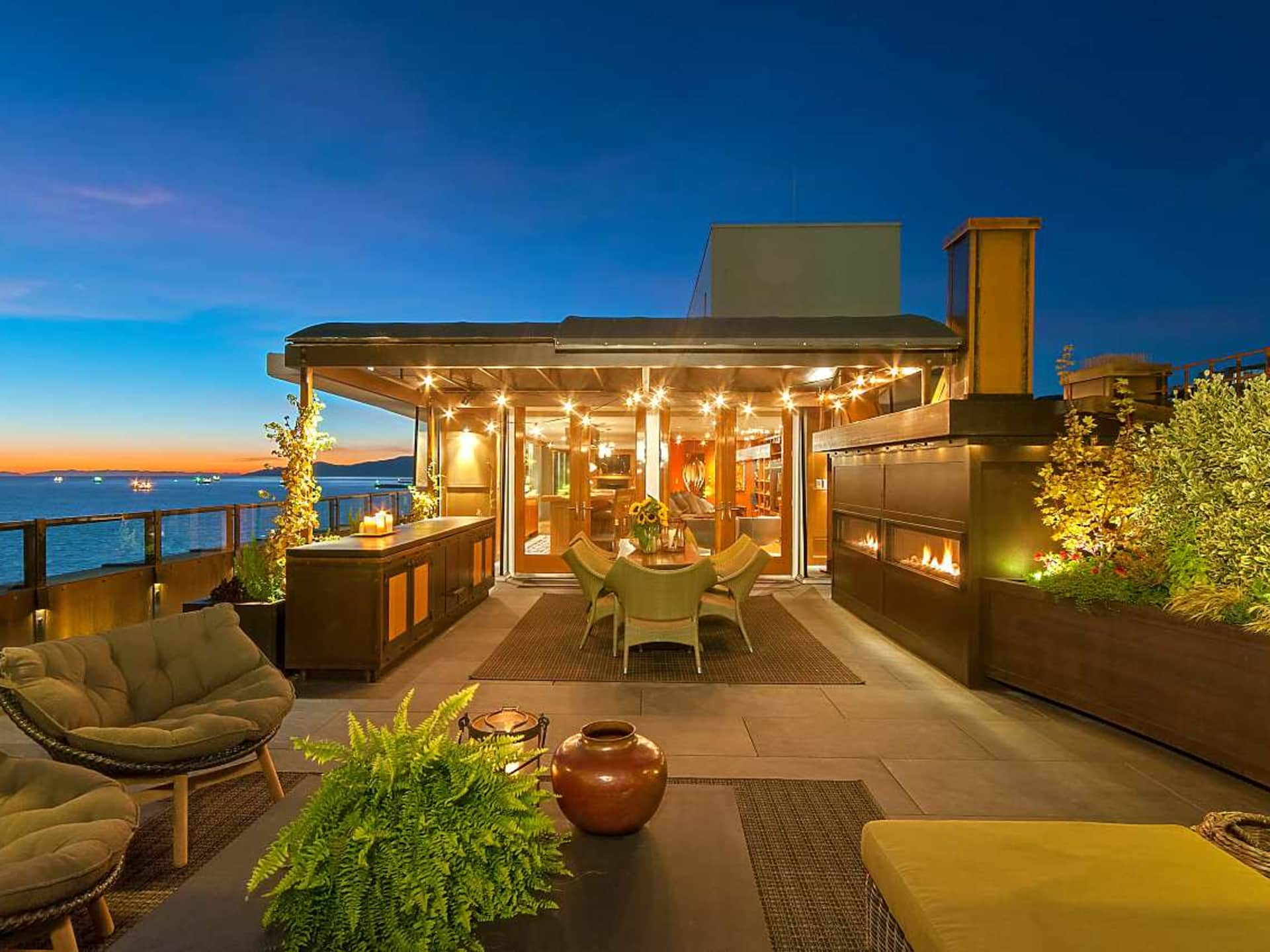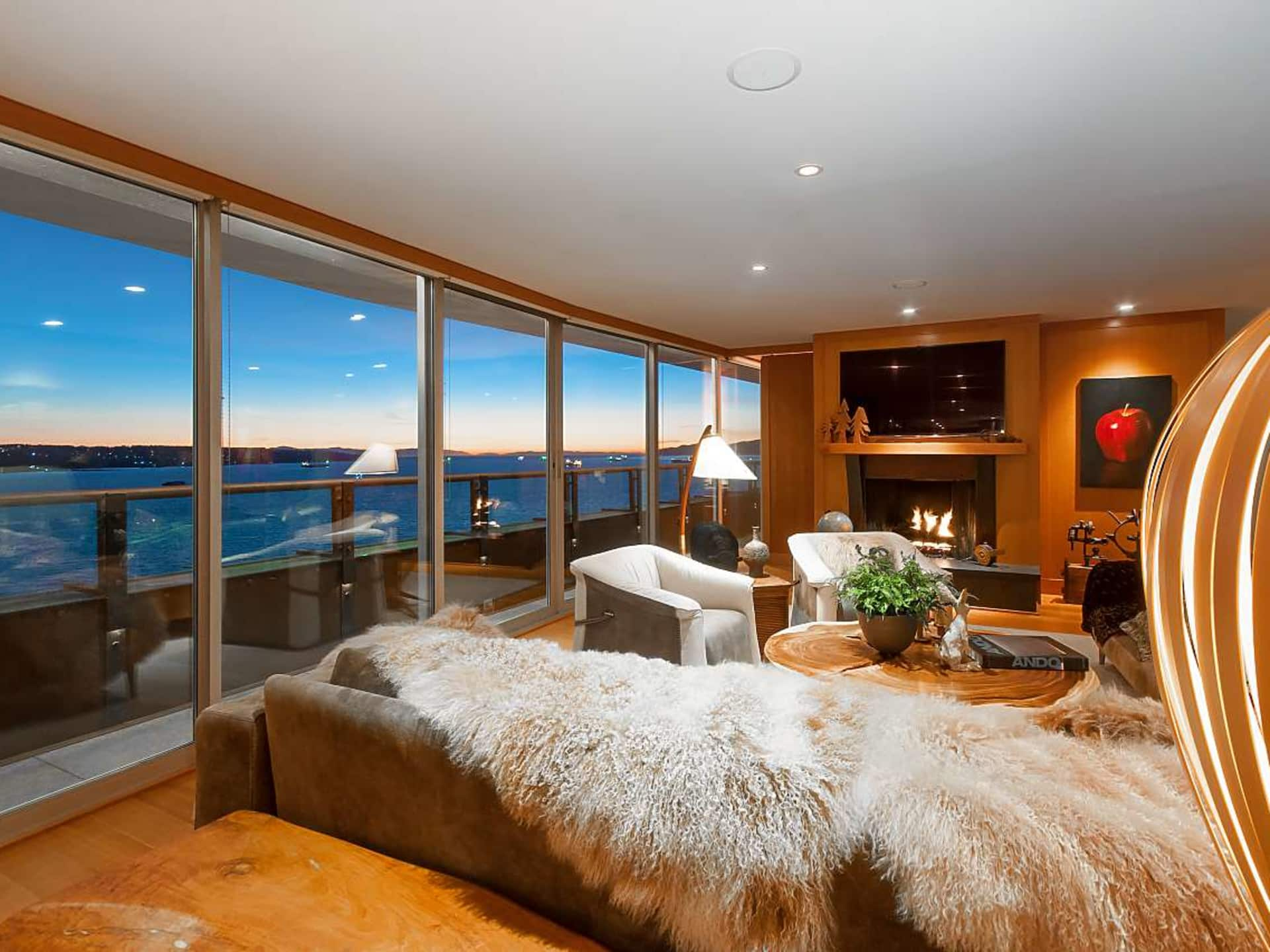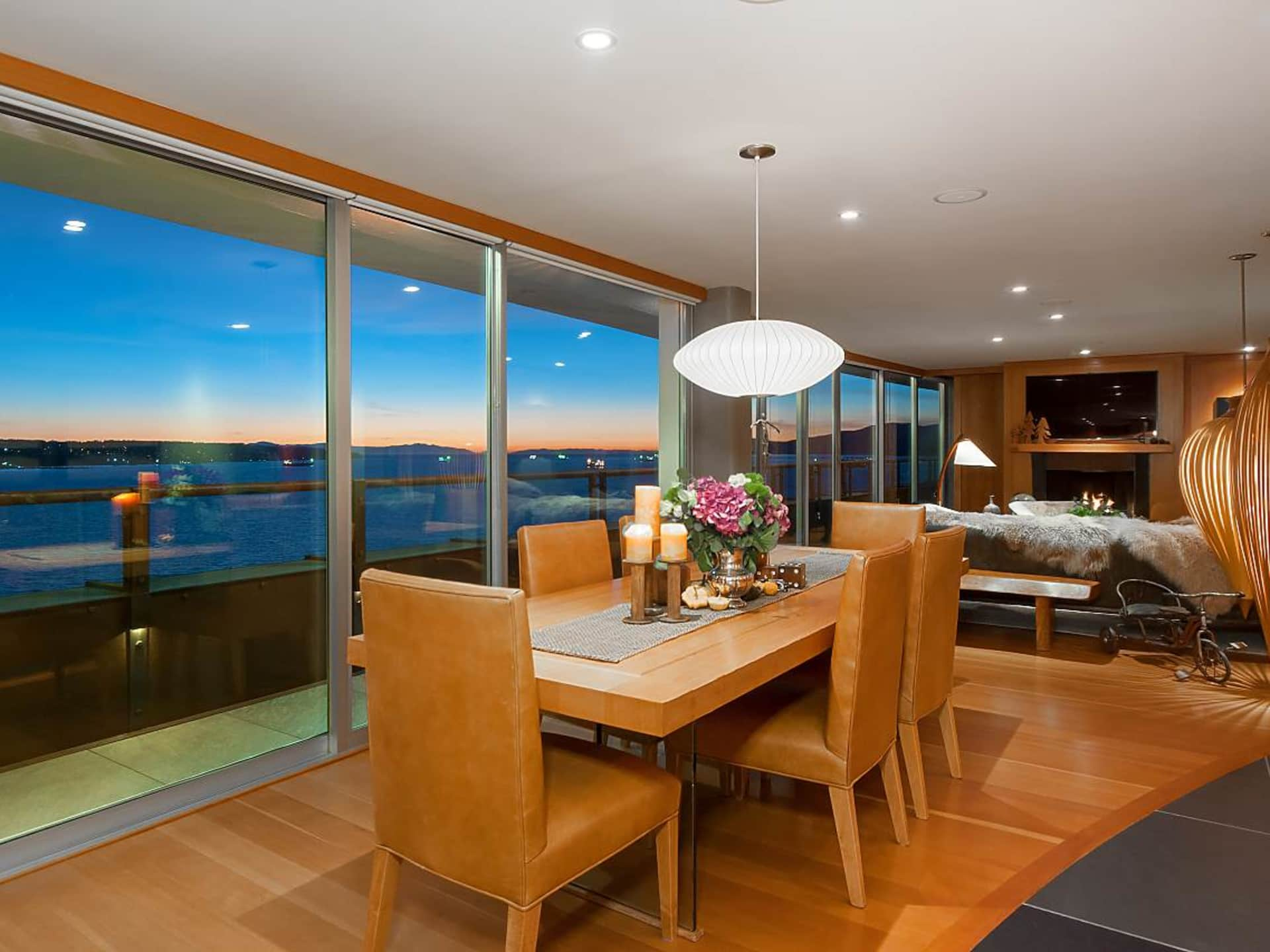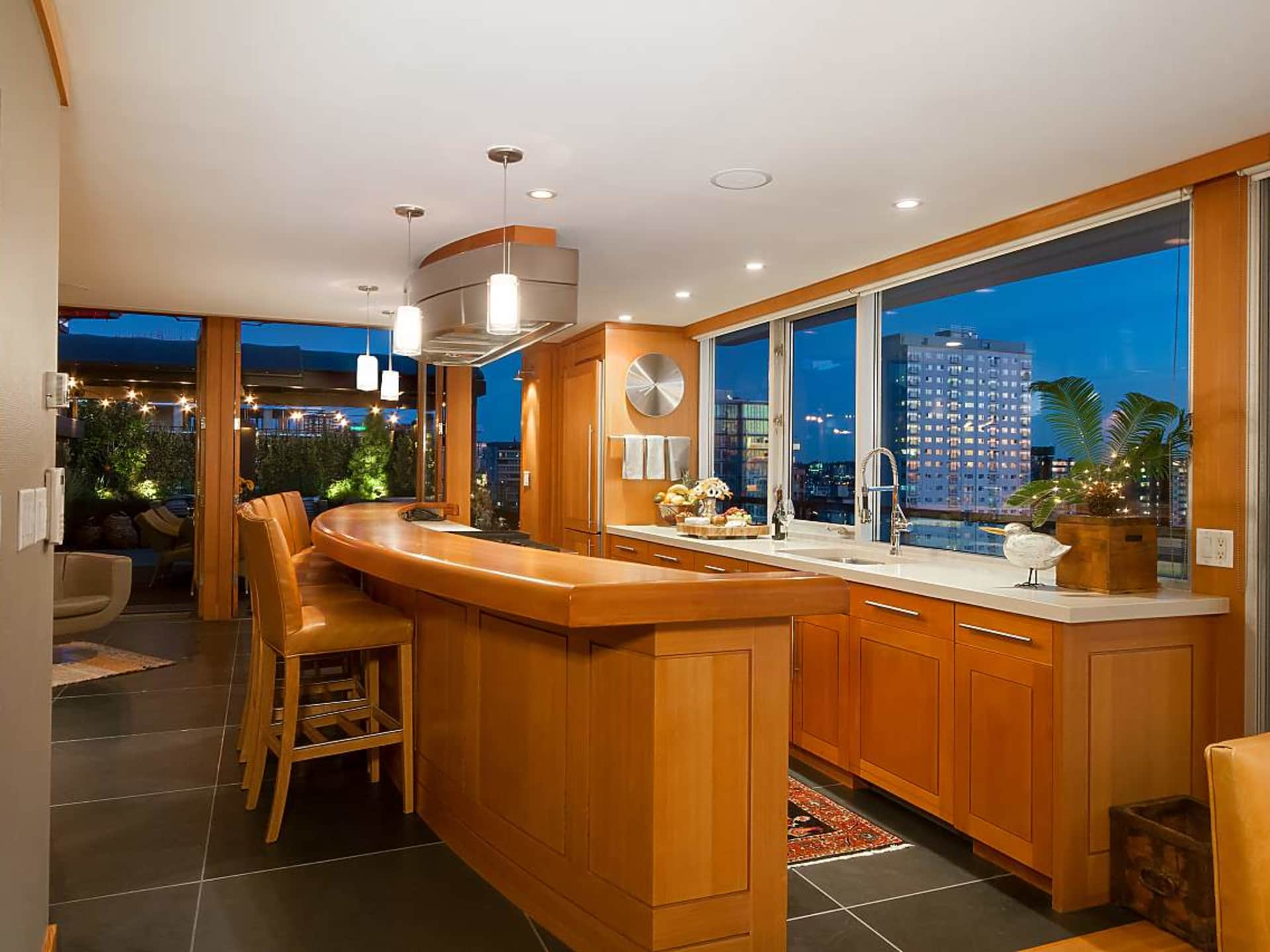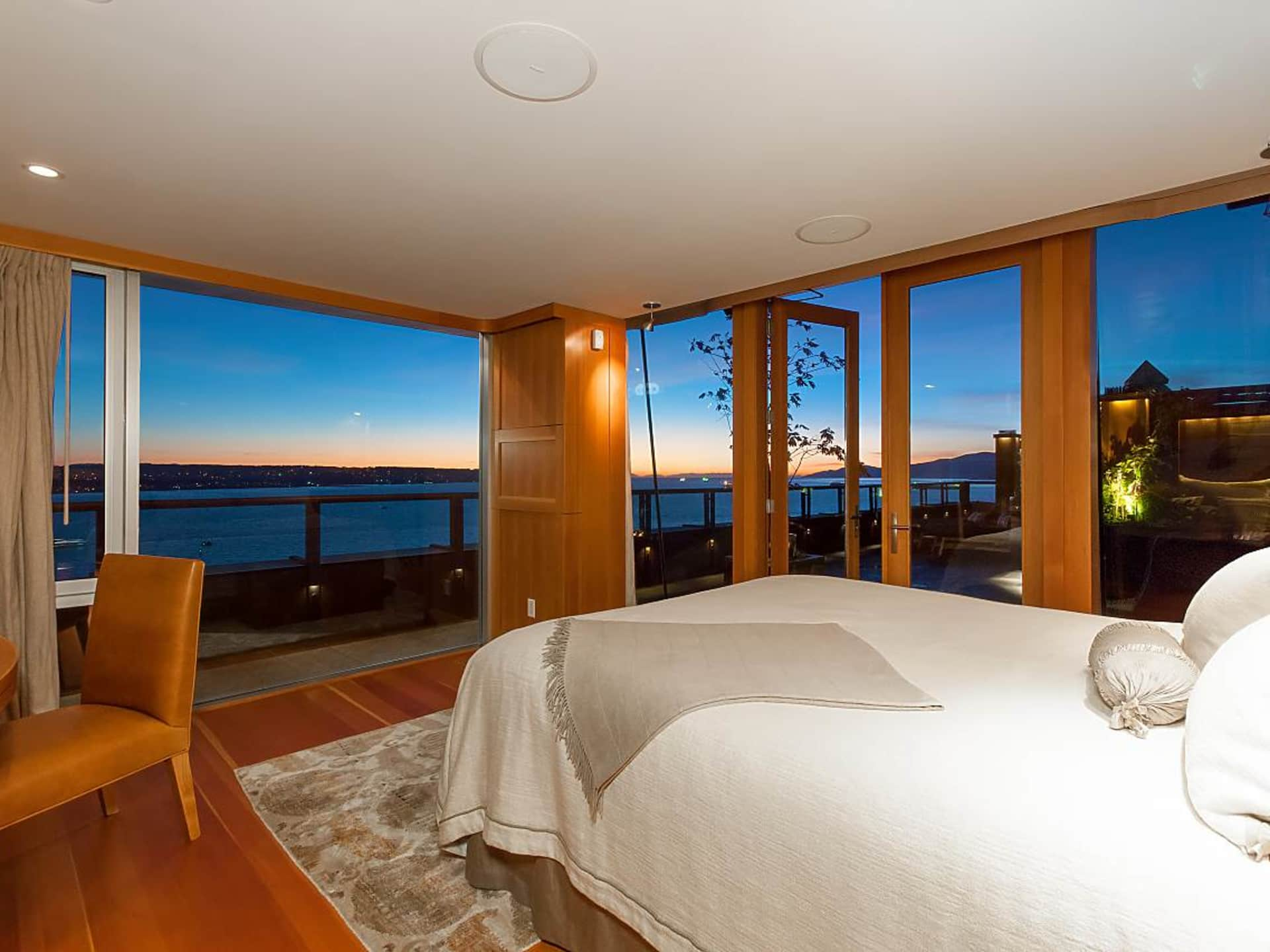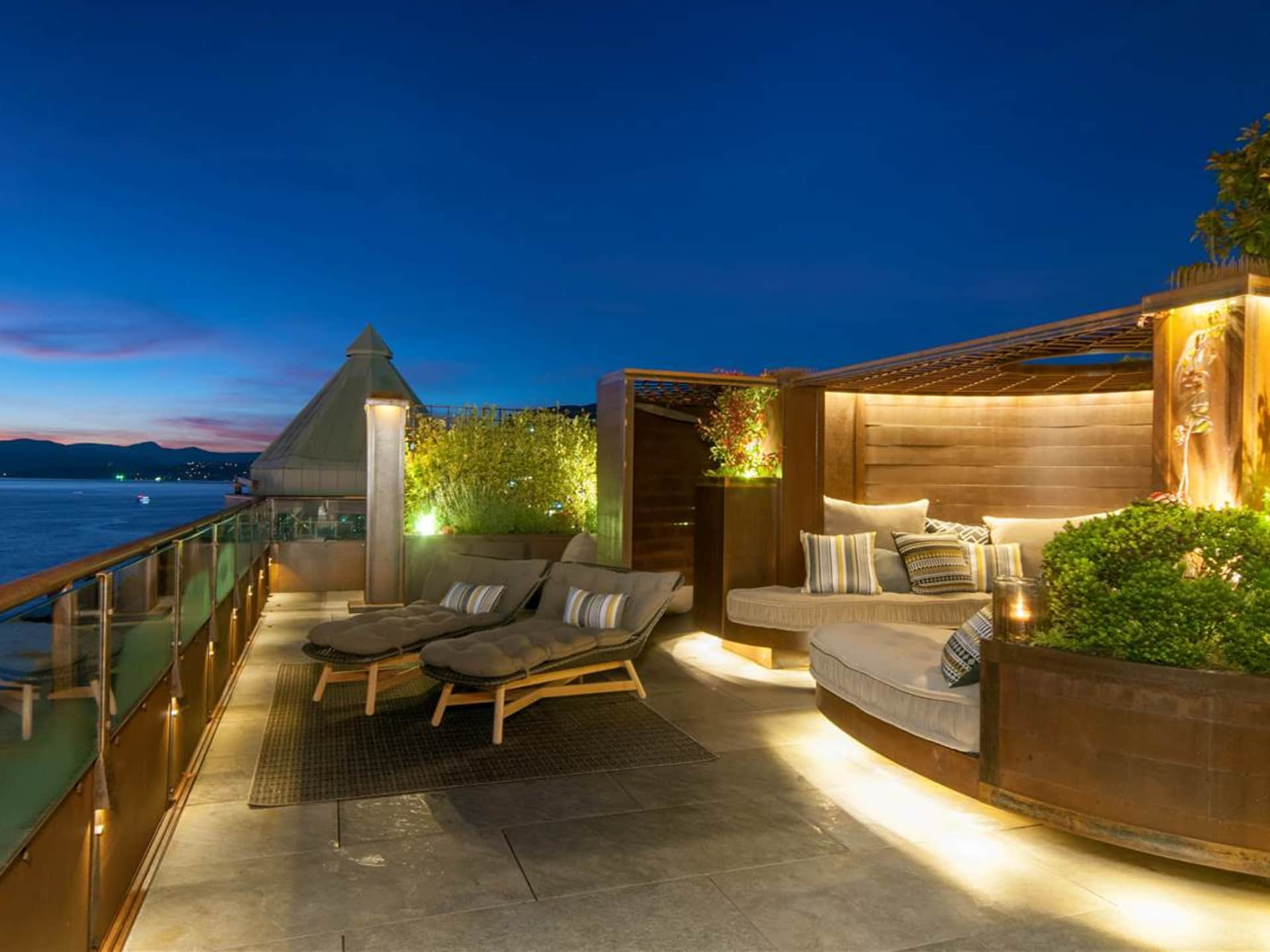 Greater Vancouver's Most Expensive House
Sitting on just under three acres, this West Vancouver mansion spans over a whopping 20,000 square feet. It would be completely understandable if the owner of this estate never left home. Resort-like amenities are featured here with an indoor pool, tennis court, theatre room, spa, and library. The landscaping surrounding the property has been meticulously designed for the ultimate serene lifestyle.
Price Tag: $39,900,000 (listed by Sutton Group - West Coast Realty)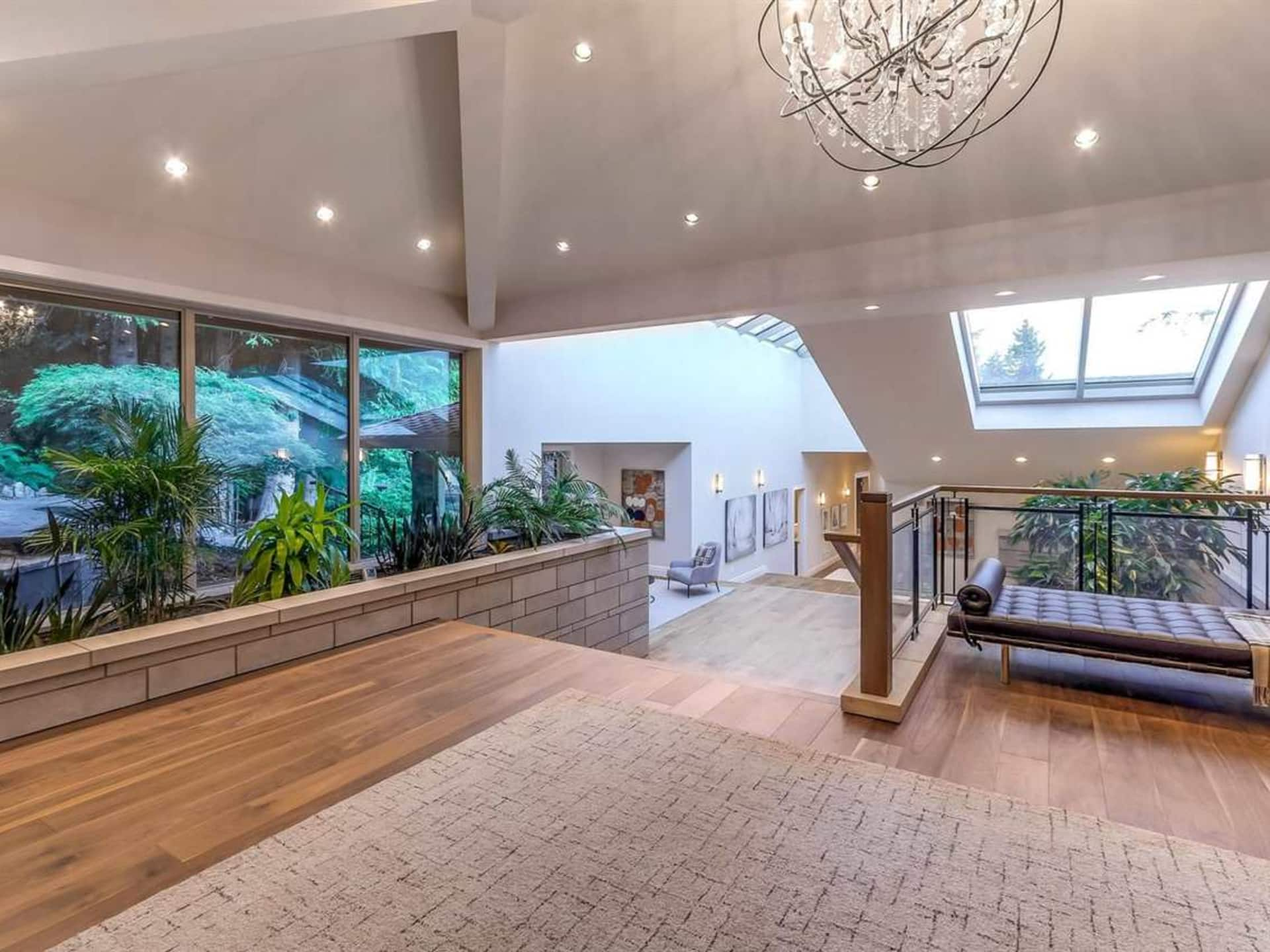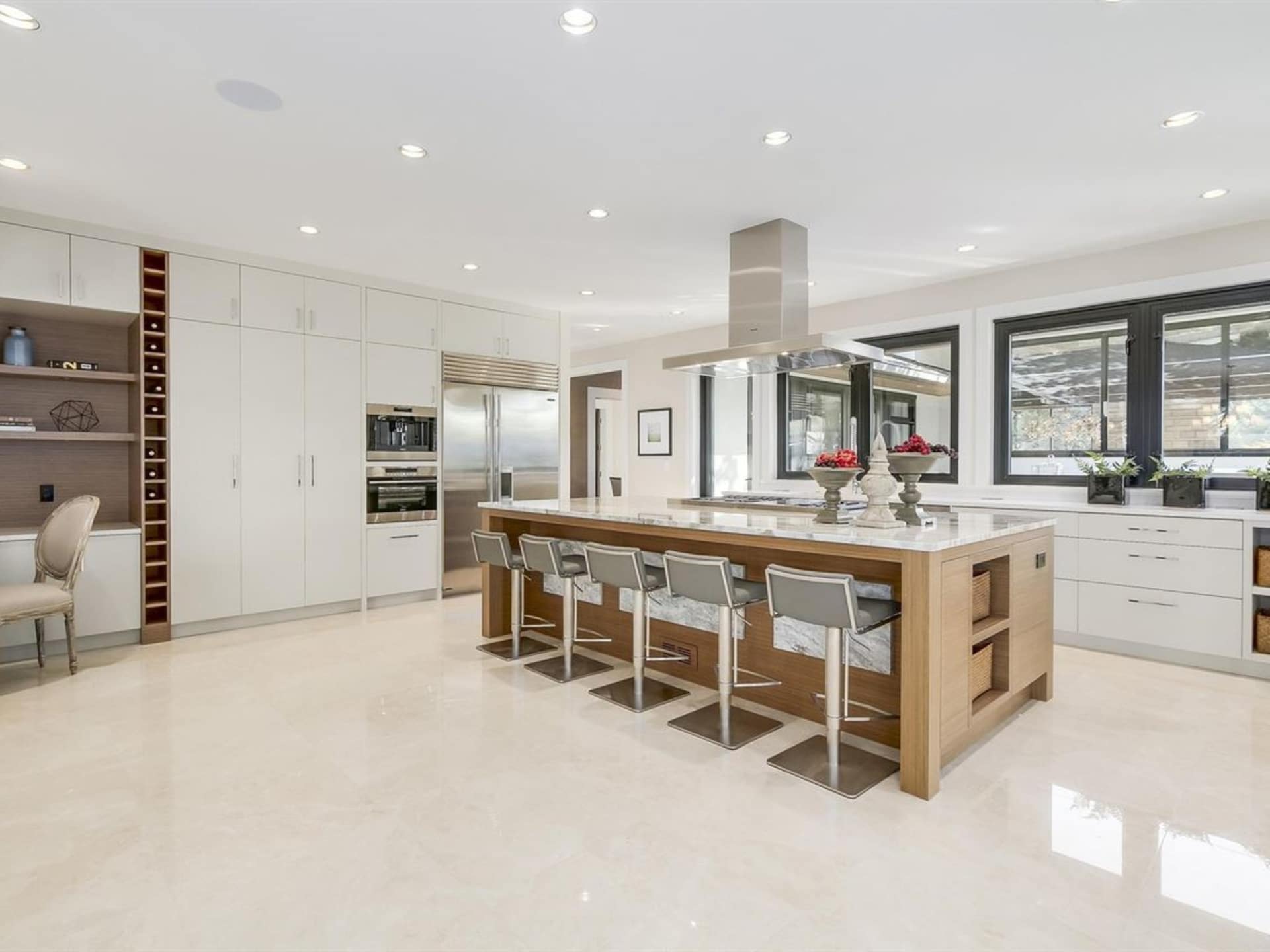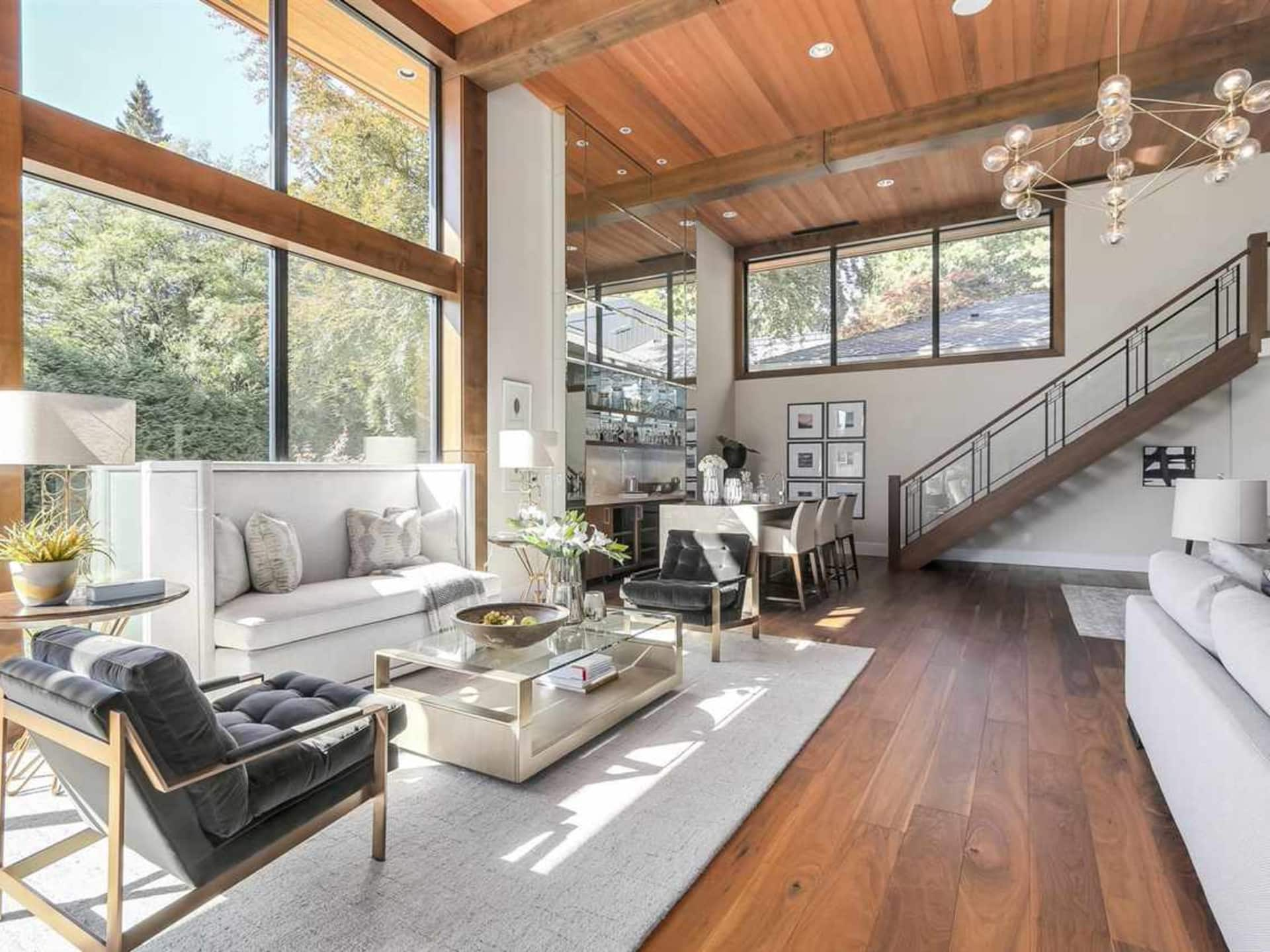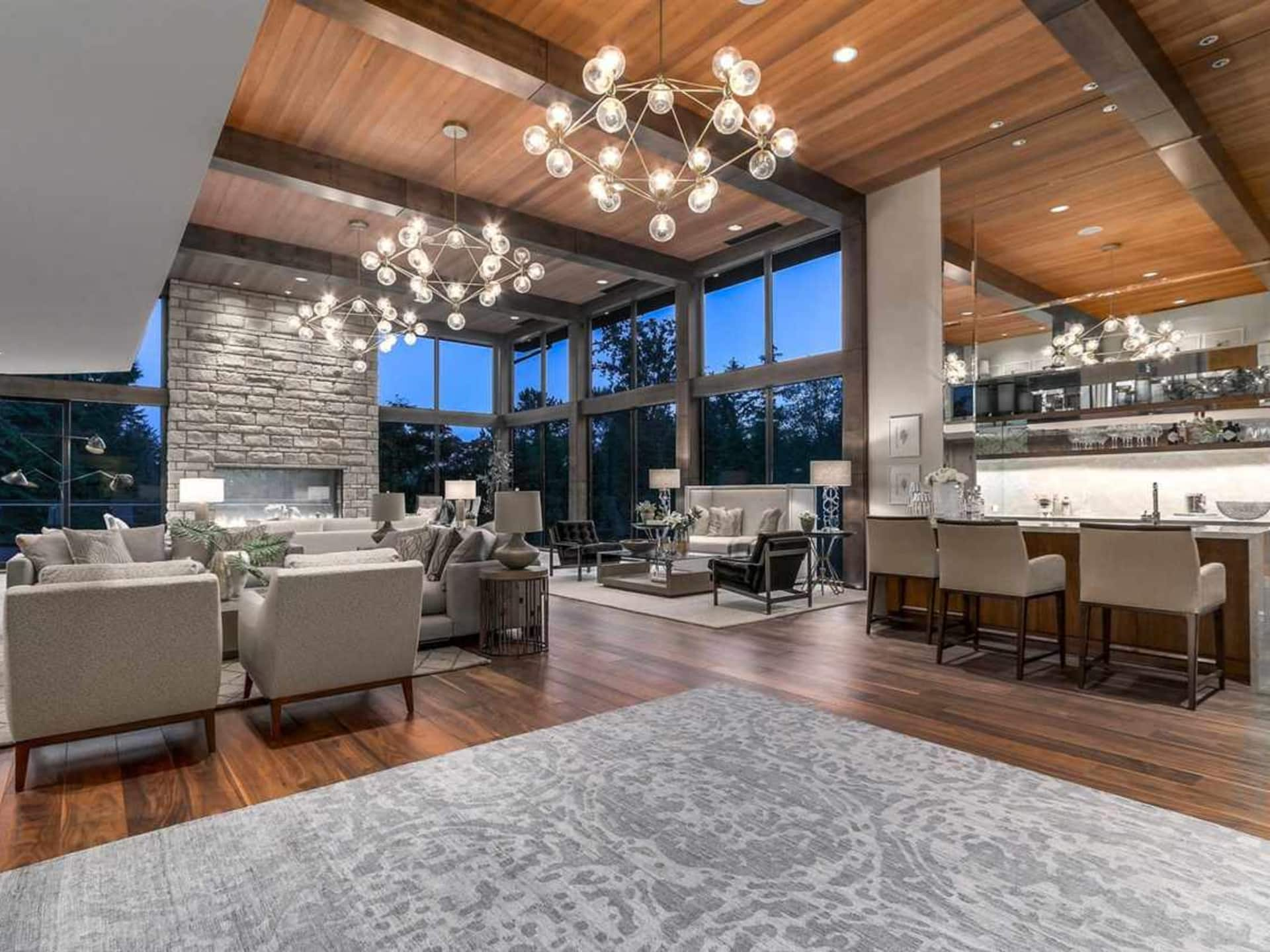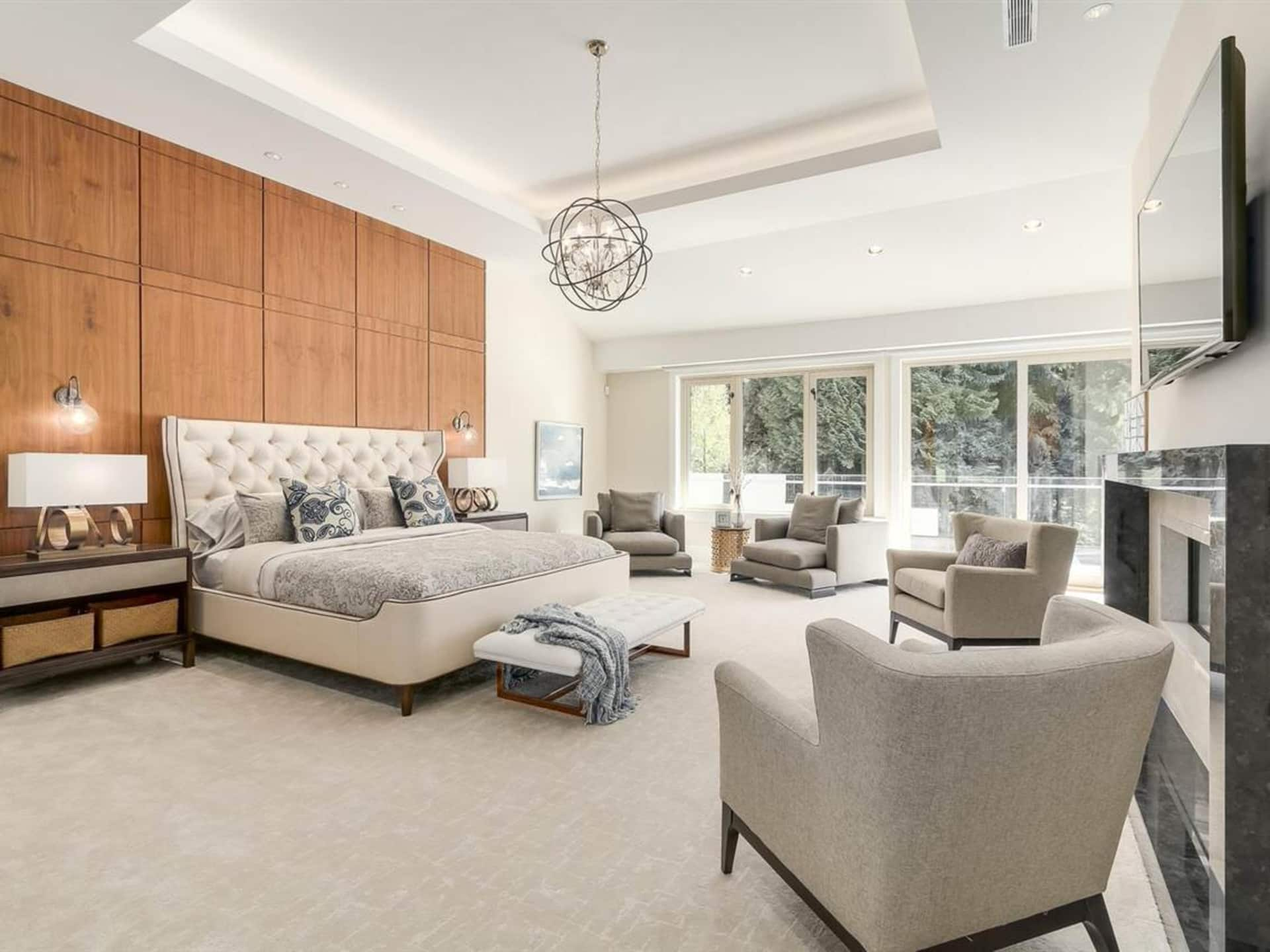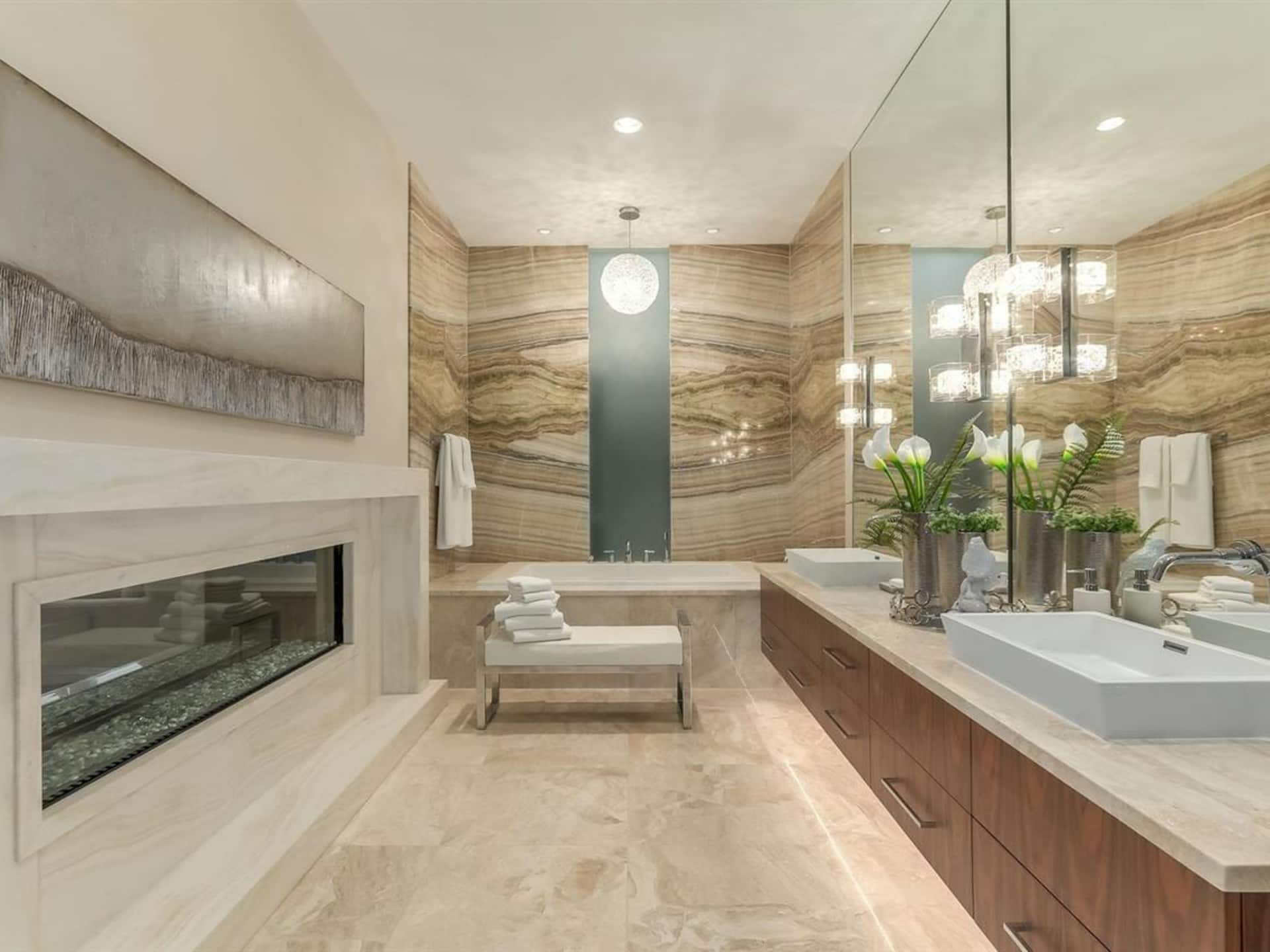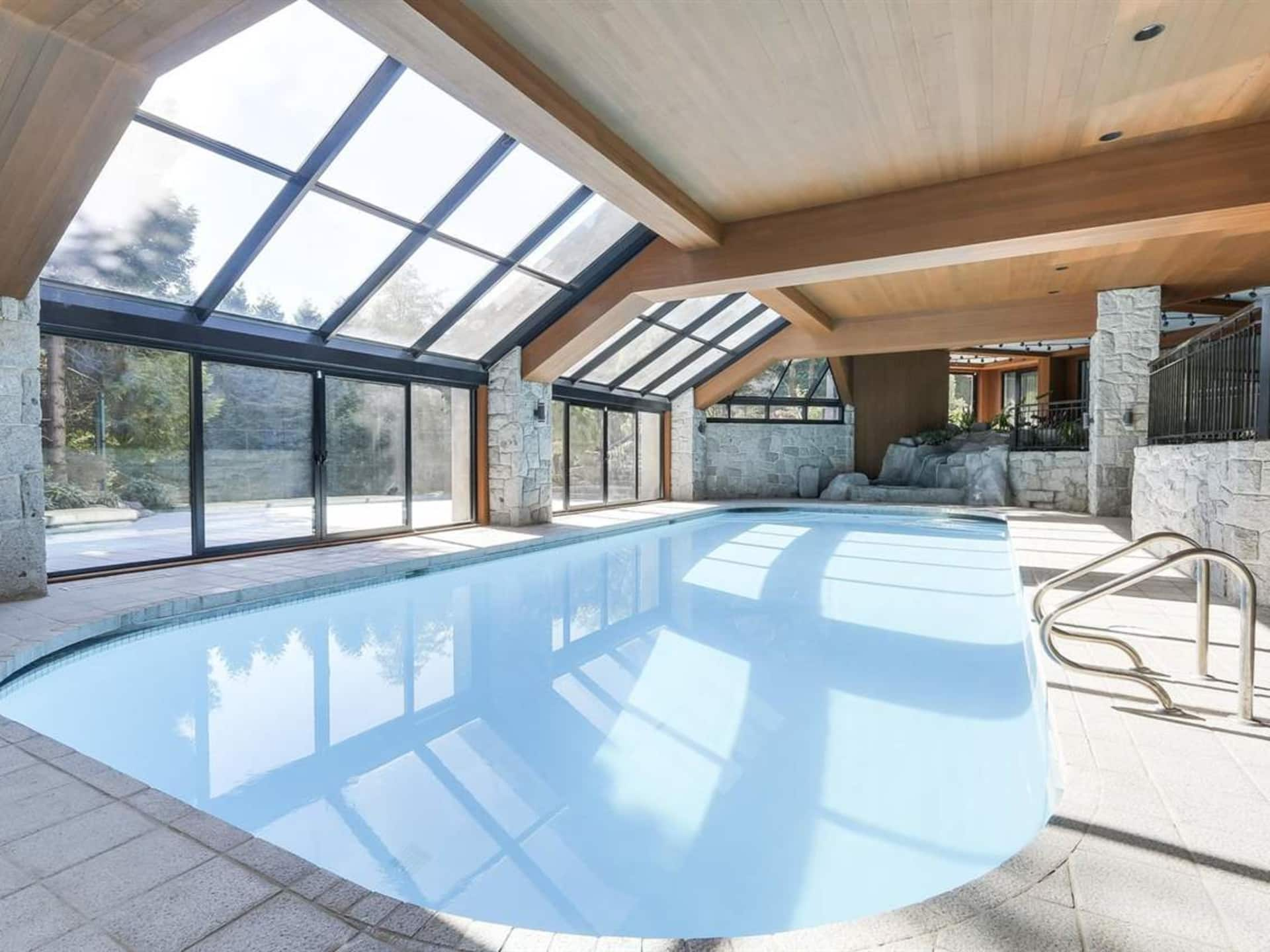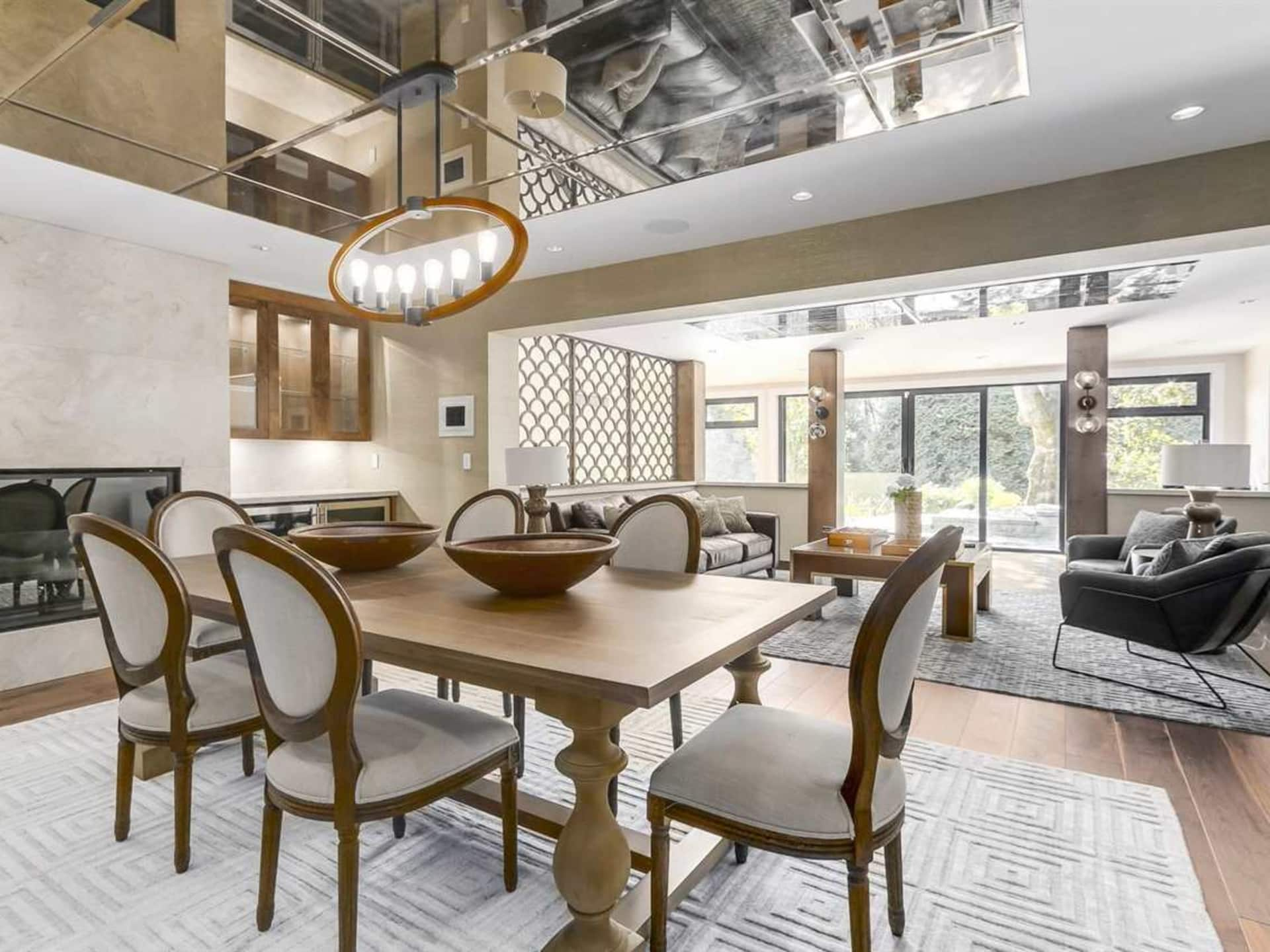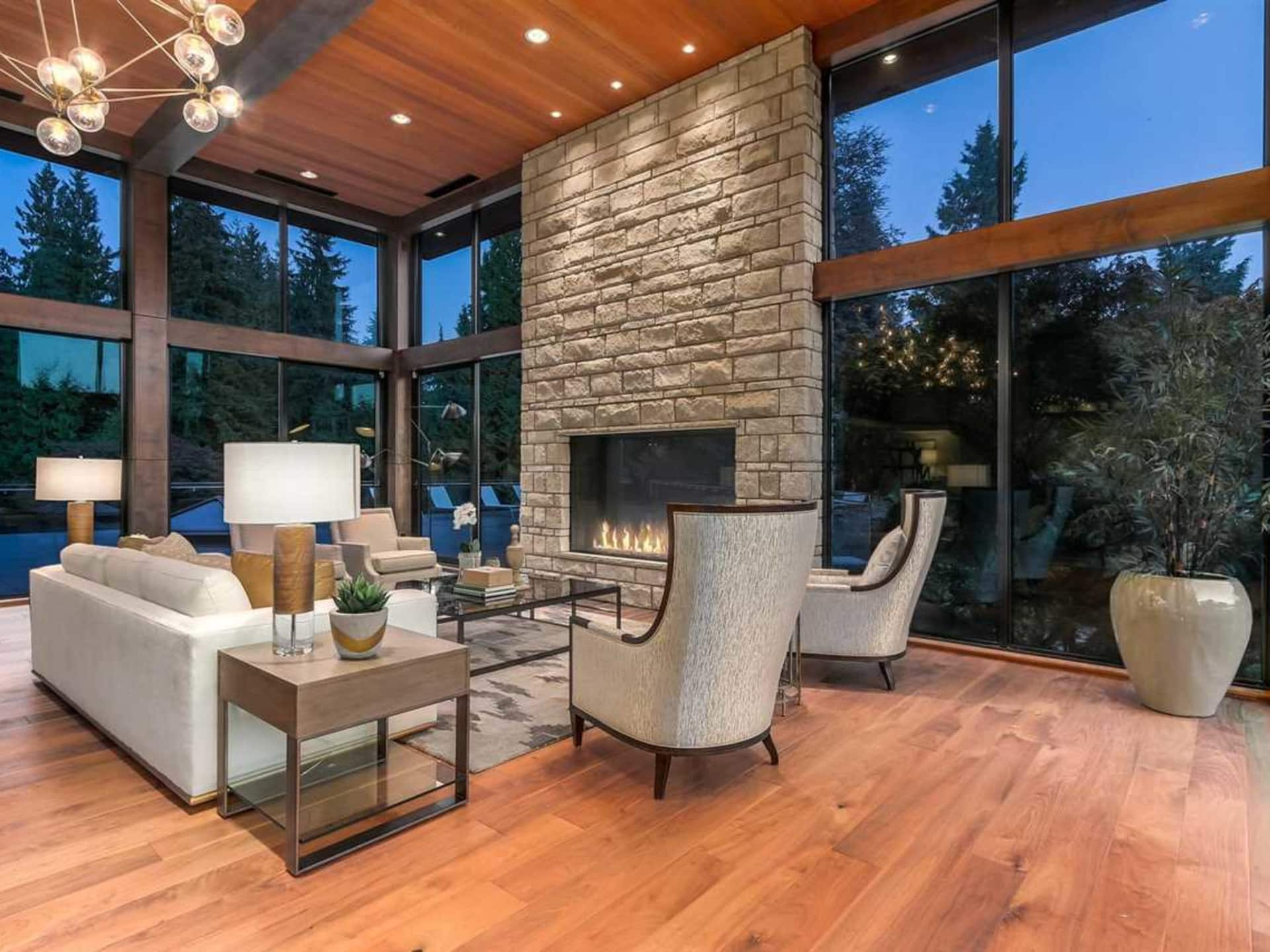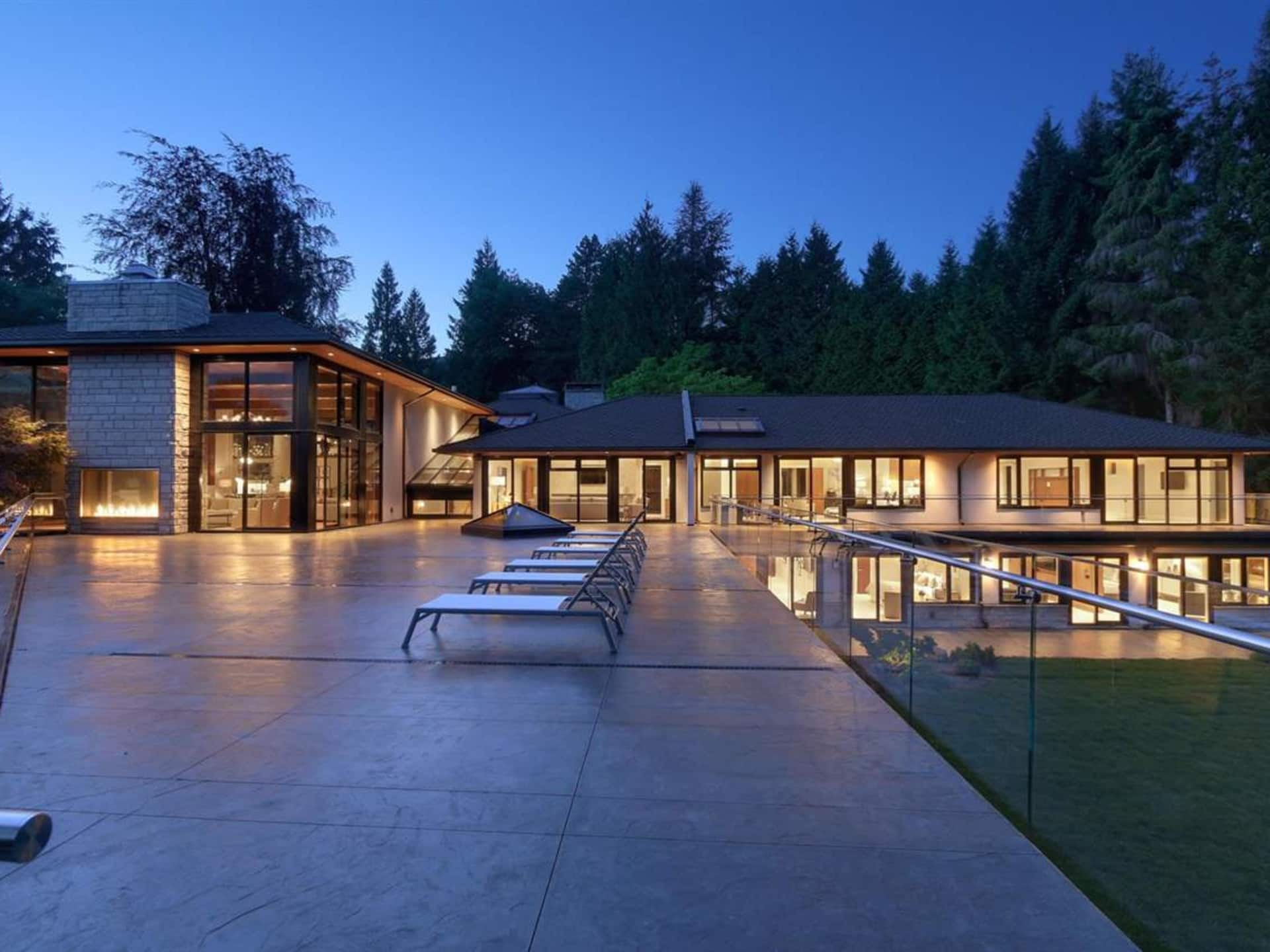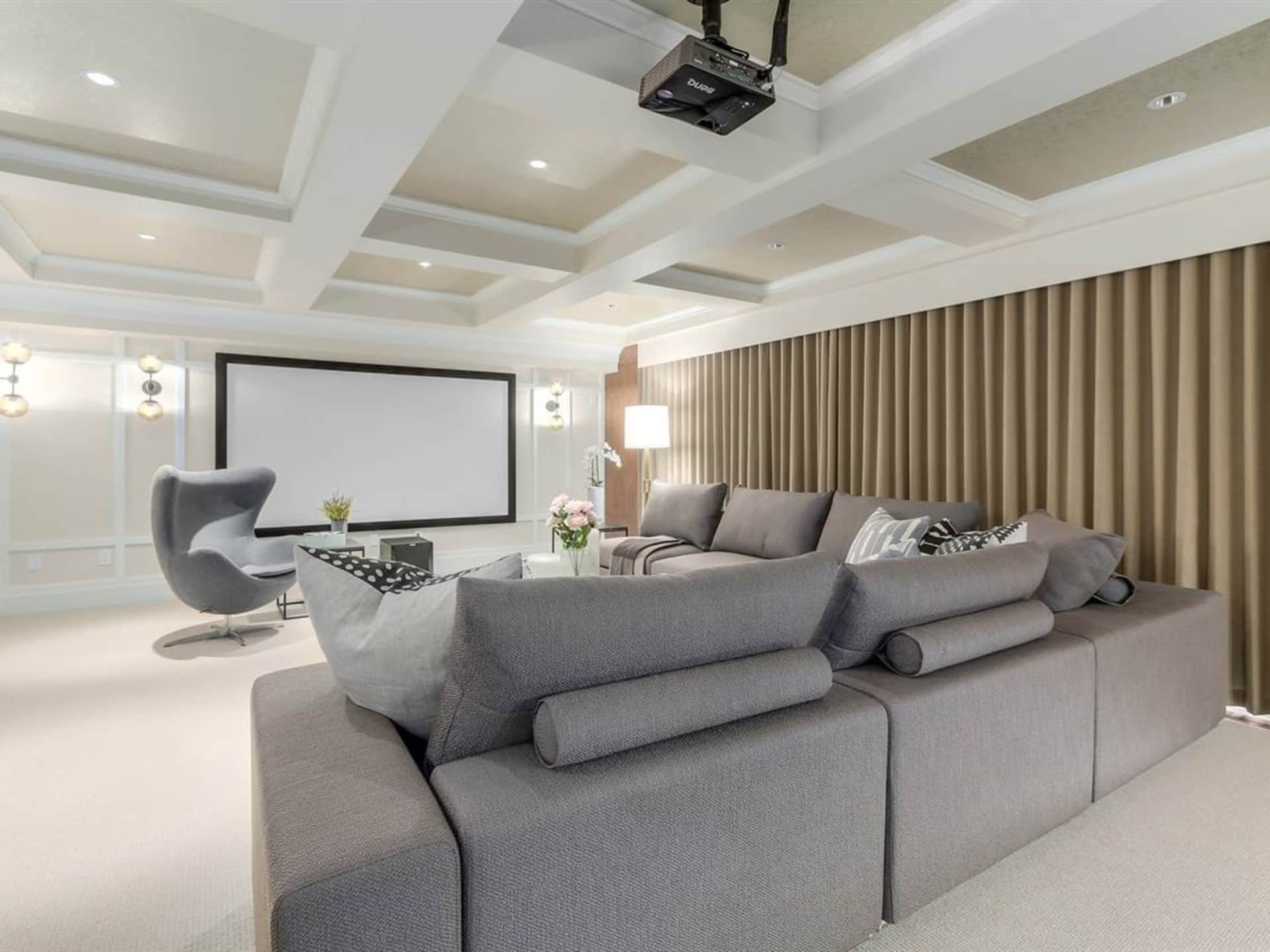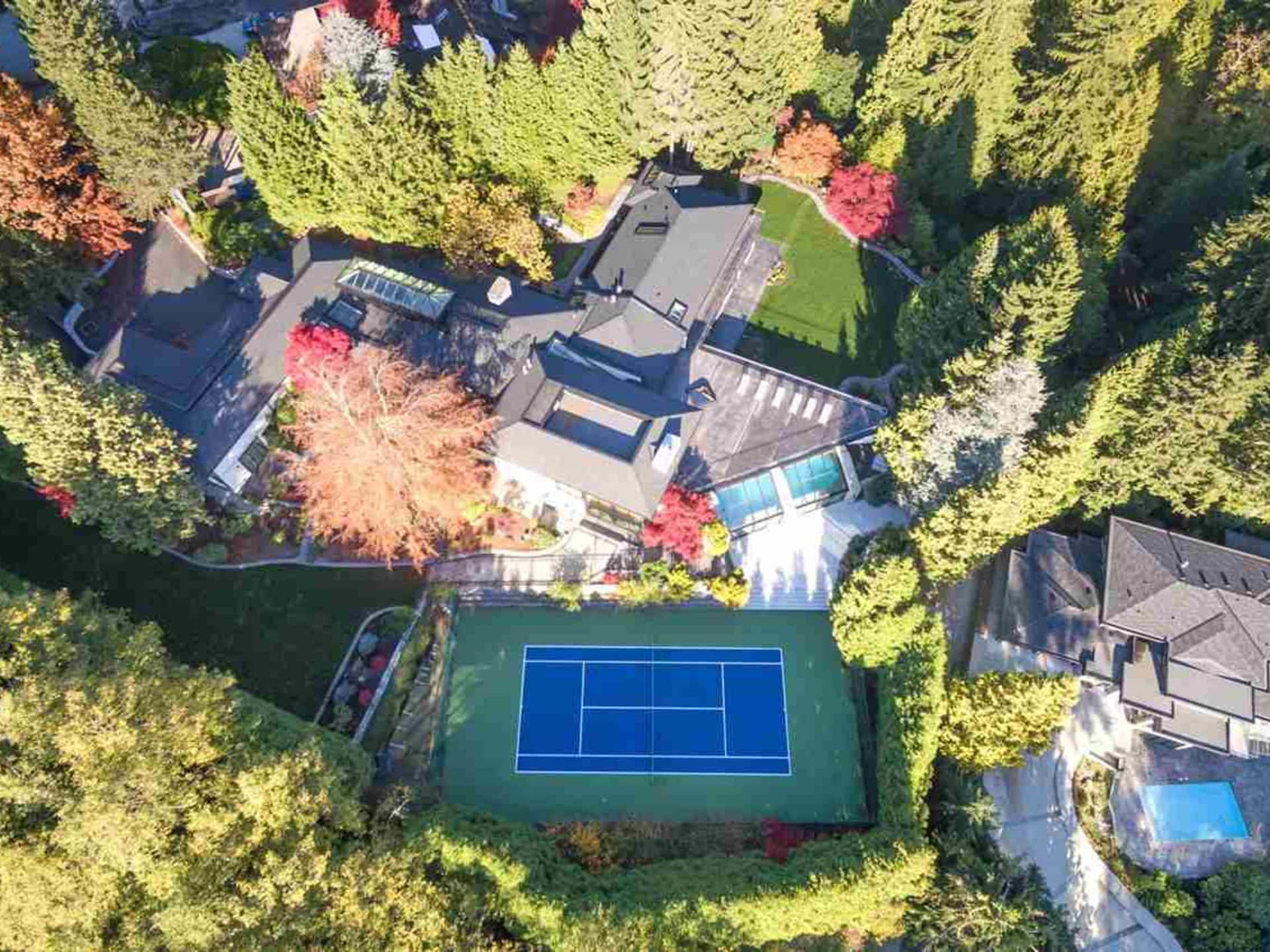 On The West Side of Vancouver
Kitsilano has long been one of the best, if not the best neighbourhood in Vancouver. What's better than exploring Kits? Living it. This home is 4,000 square feet of true waterfront heaven. Combine that with 1,500 square feet of outdoor space and you have what dreams are made of. Incredible views and a walker's paradise are packaged here in one of Vancouver's finest.
Price Tag: $17,788,000 (listed by Royal Pacific Realty Corp)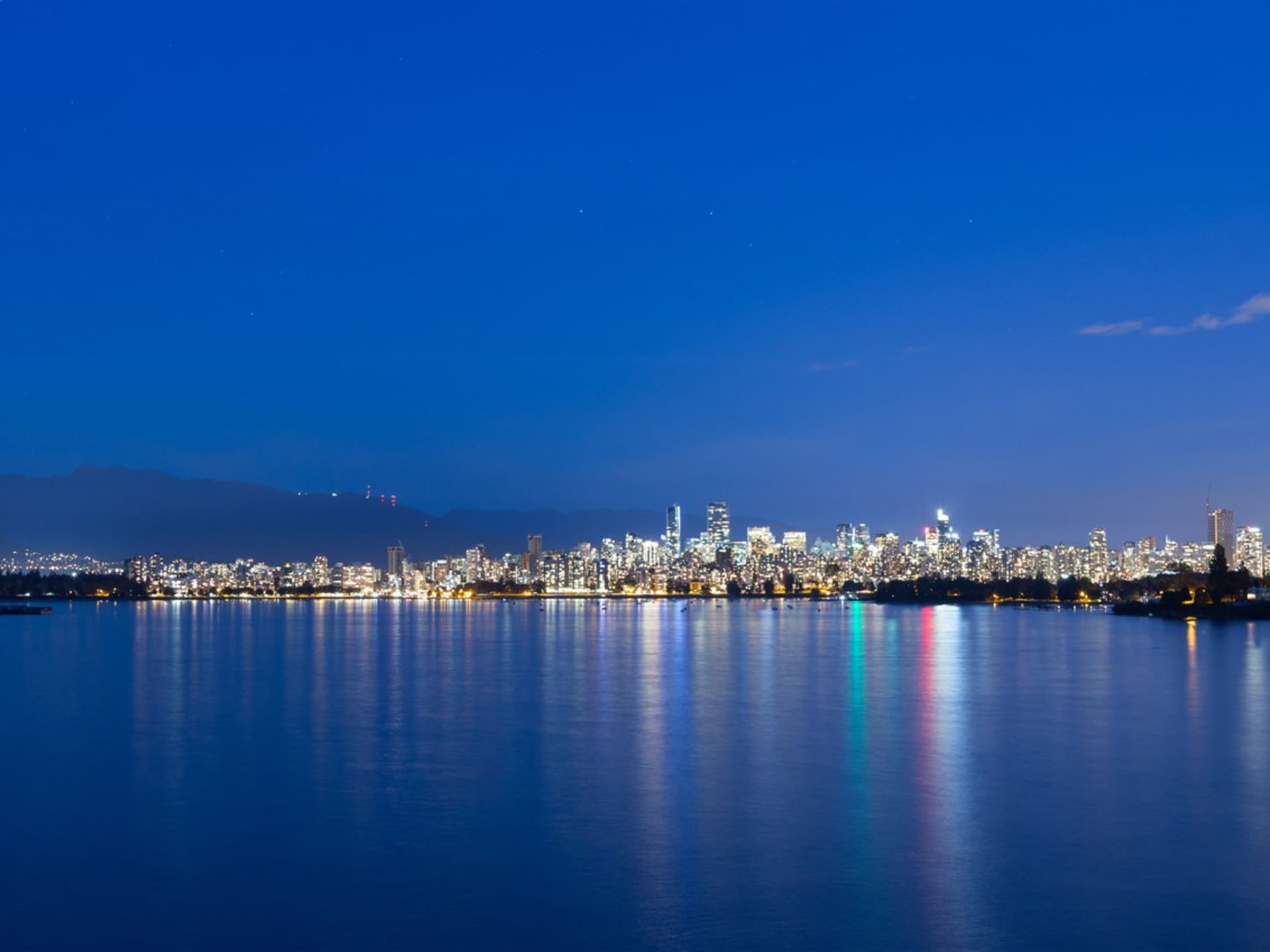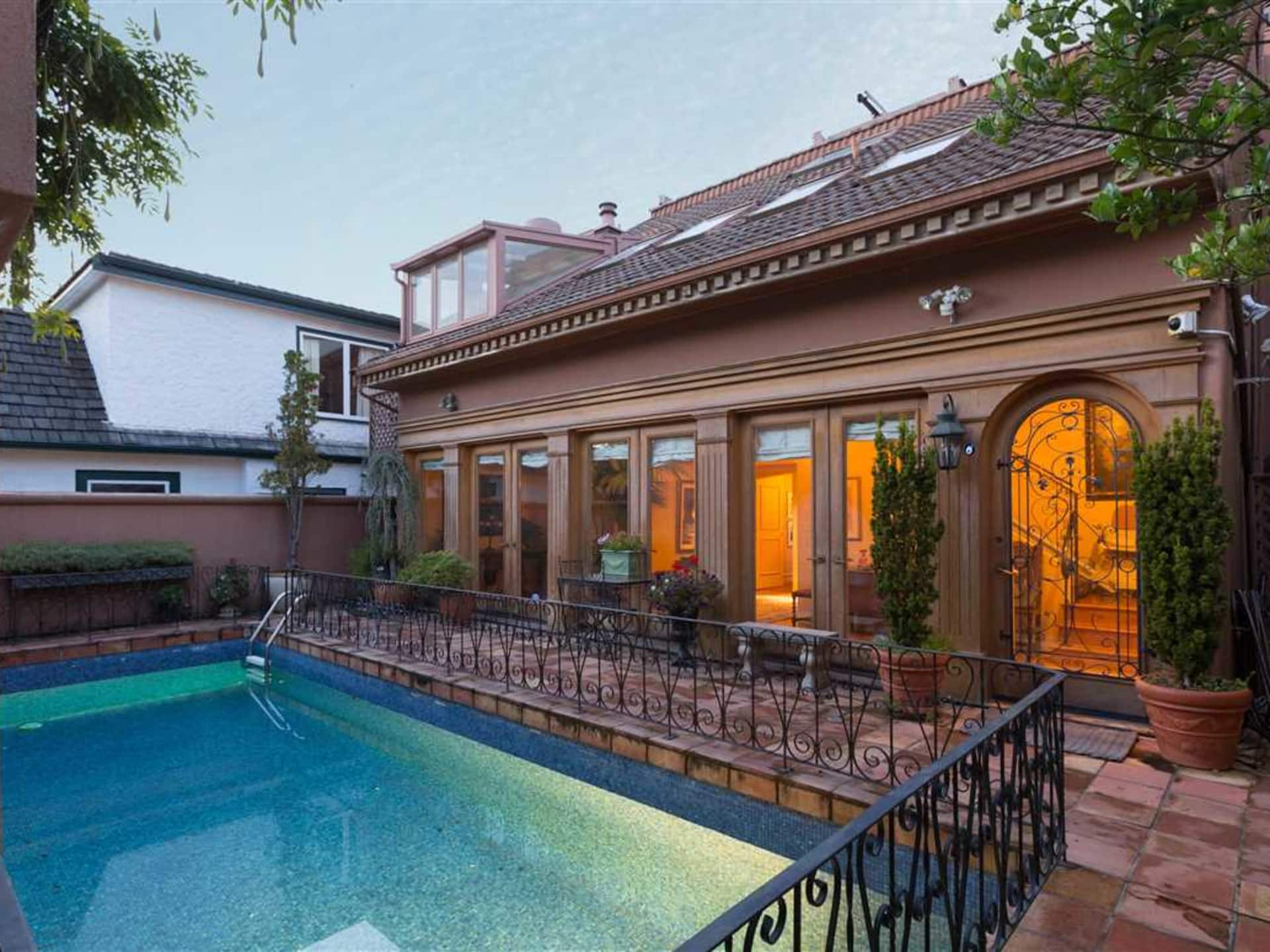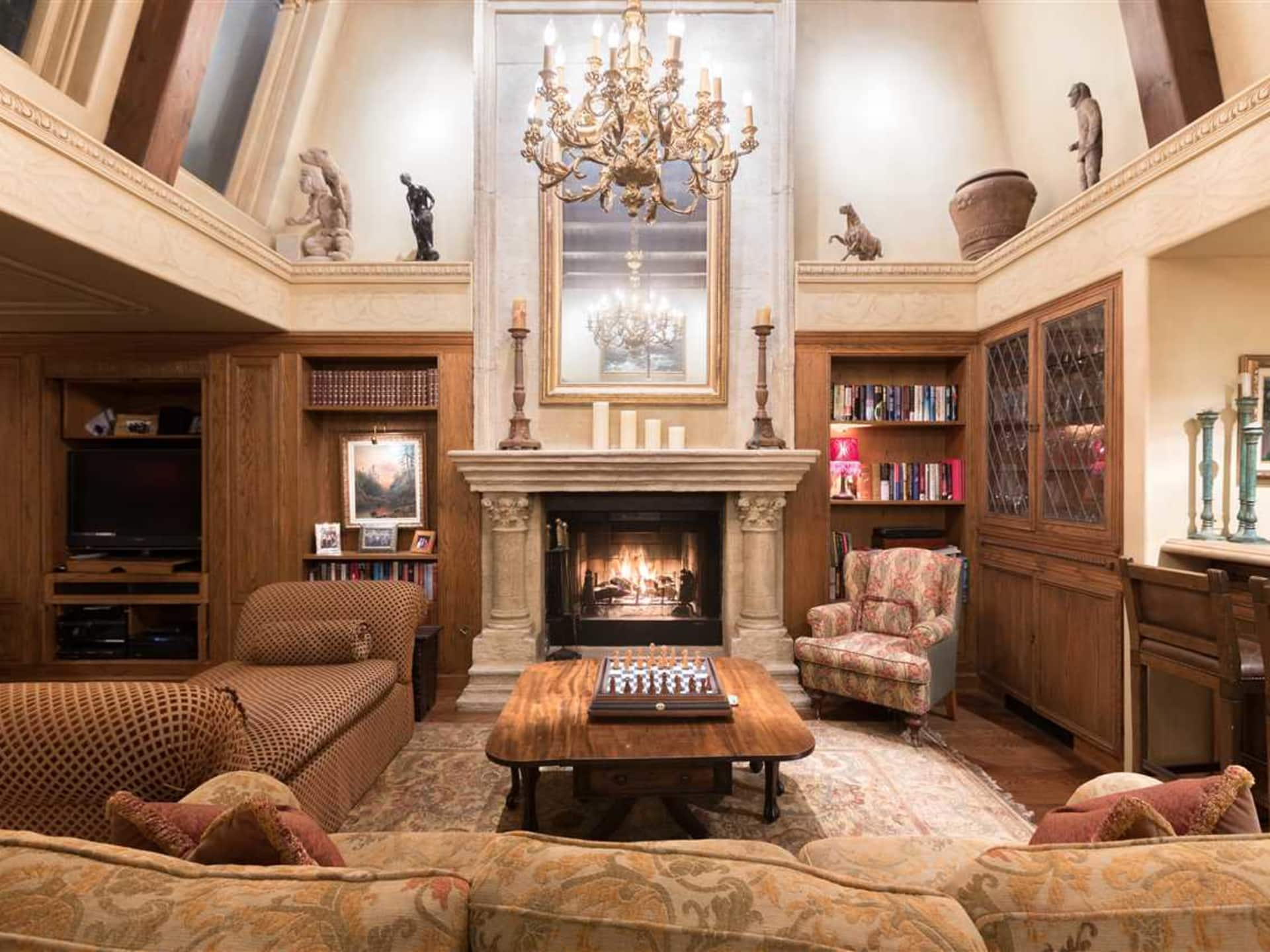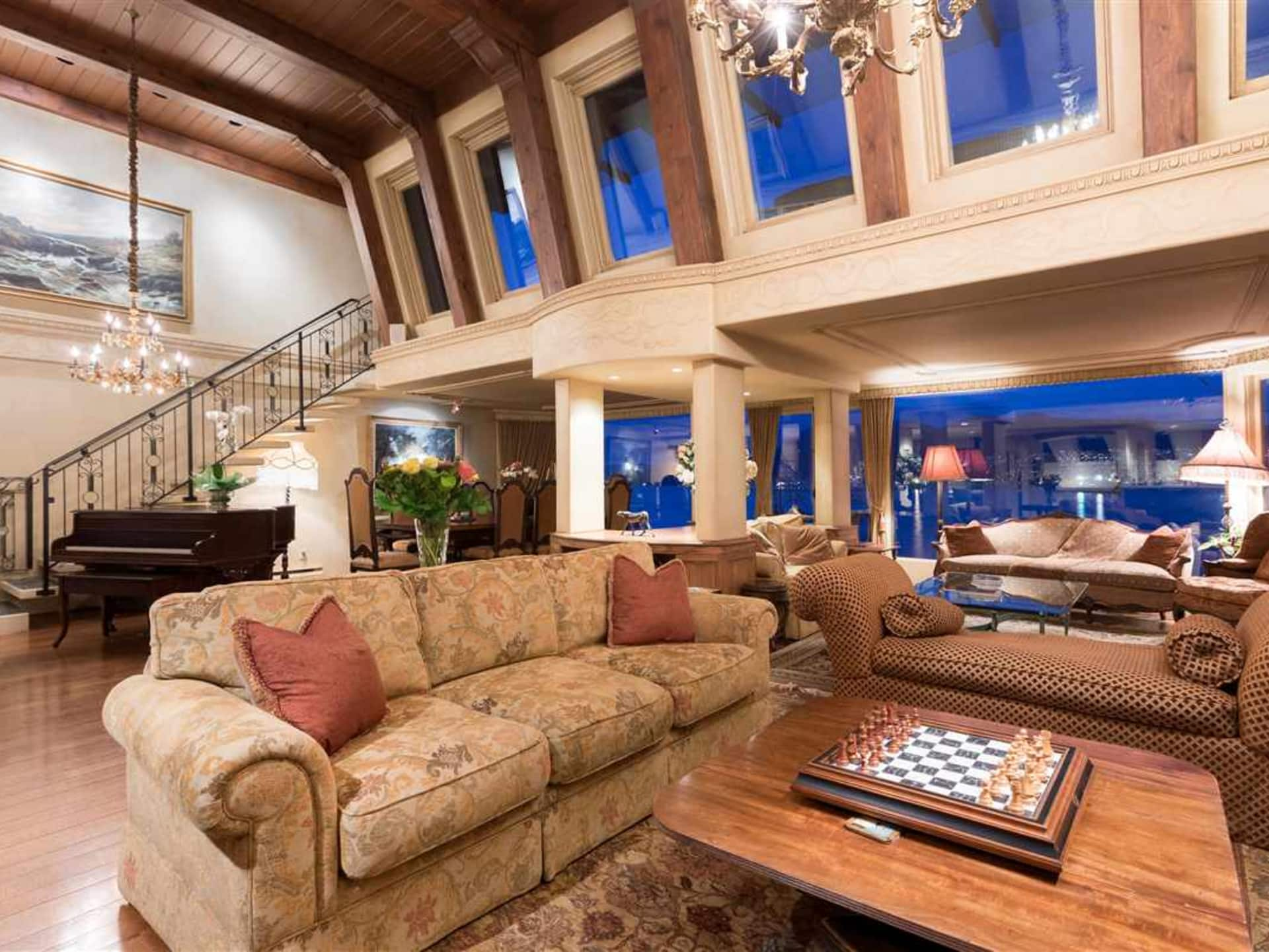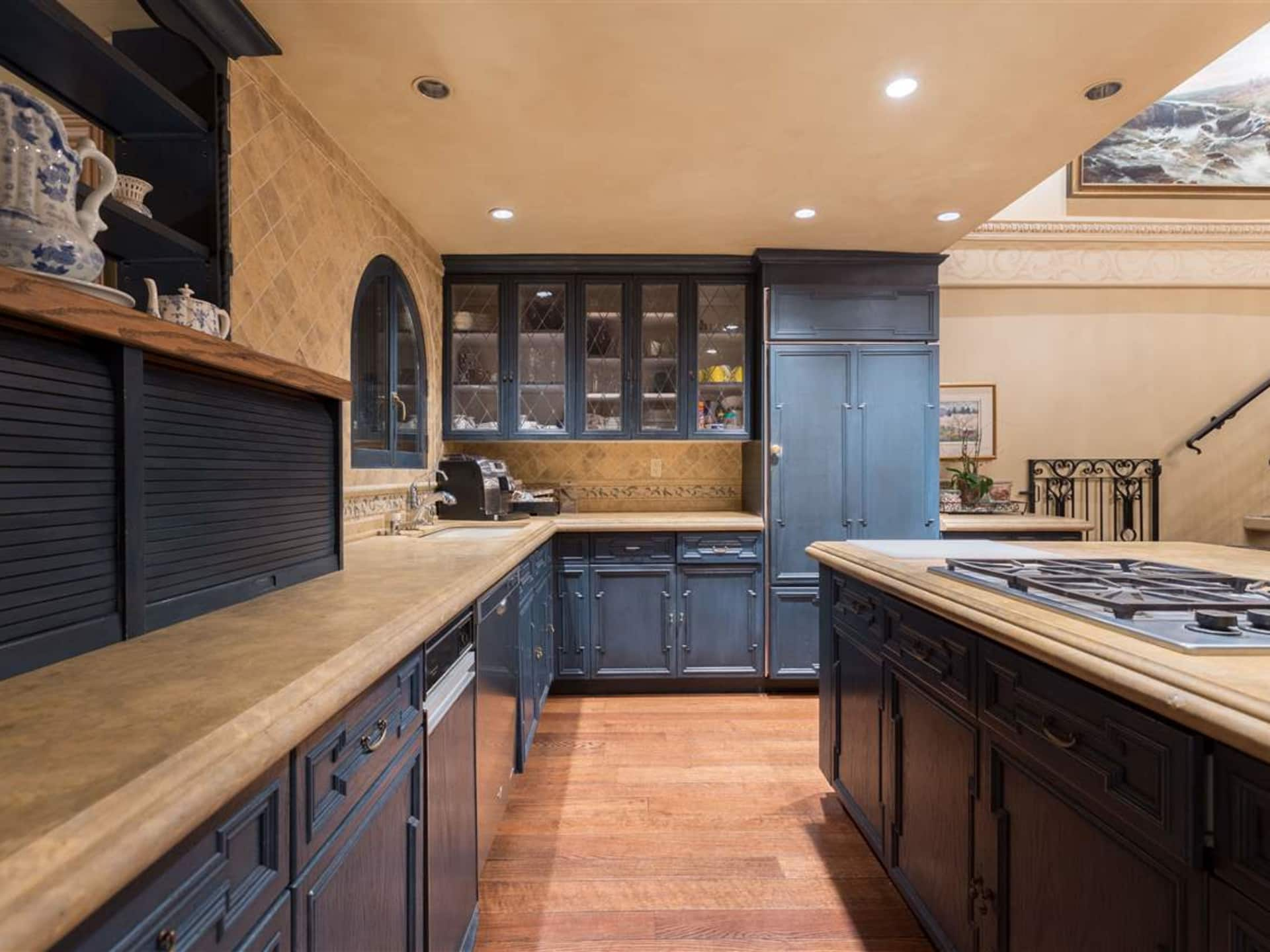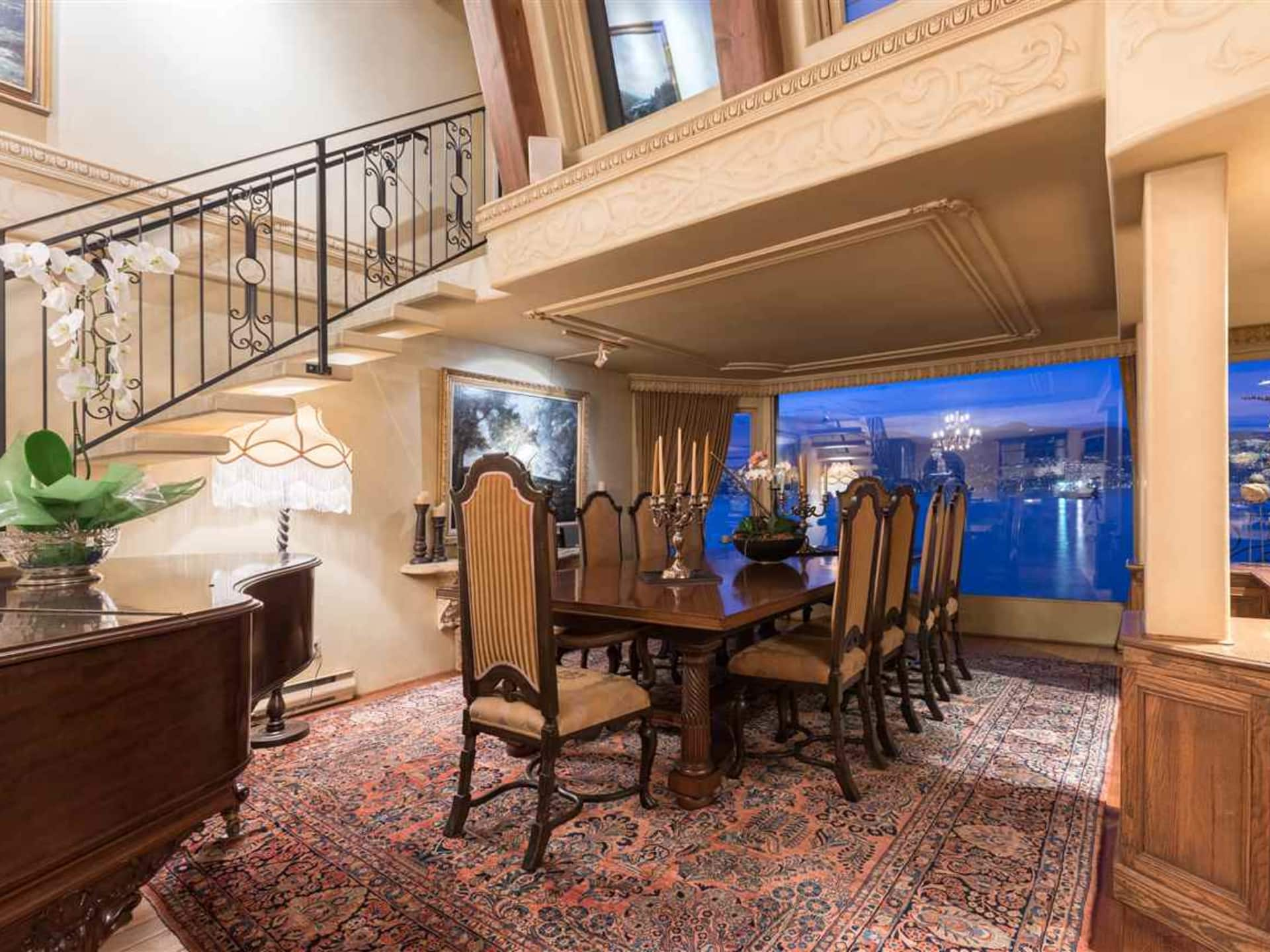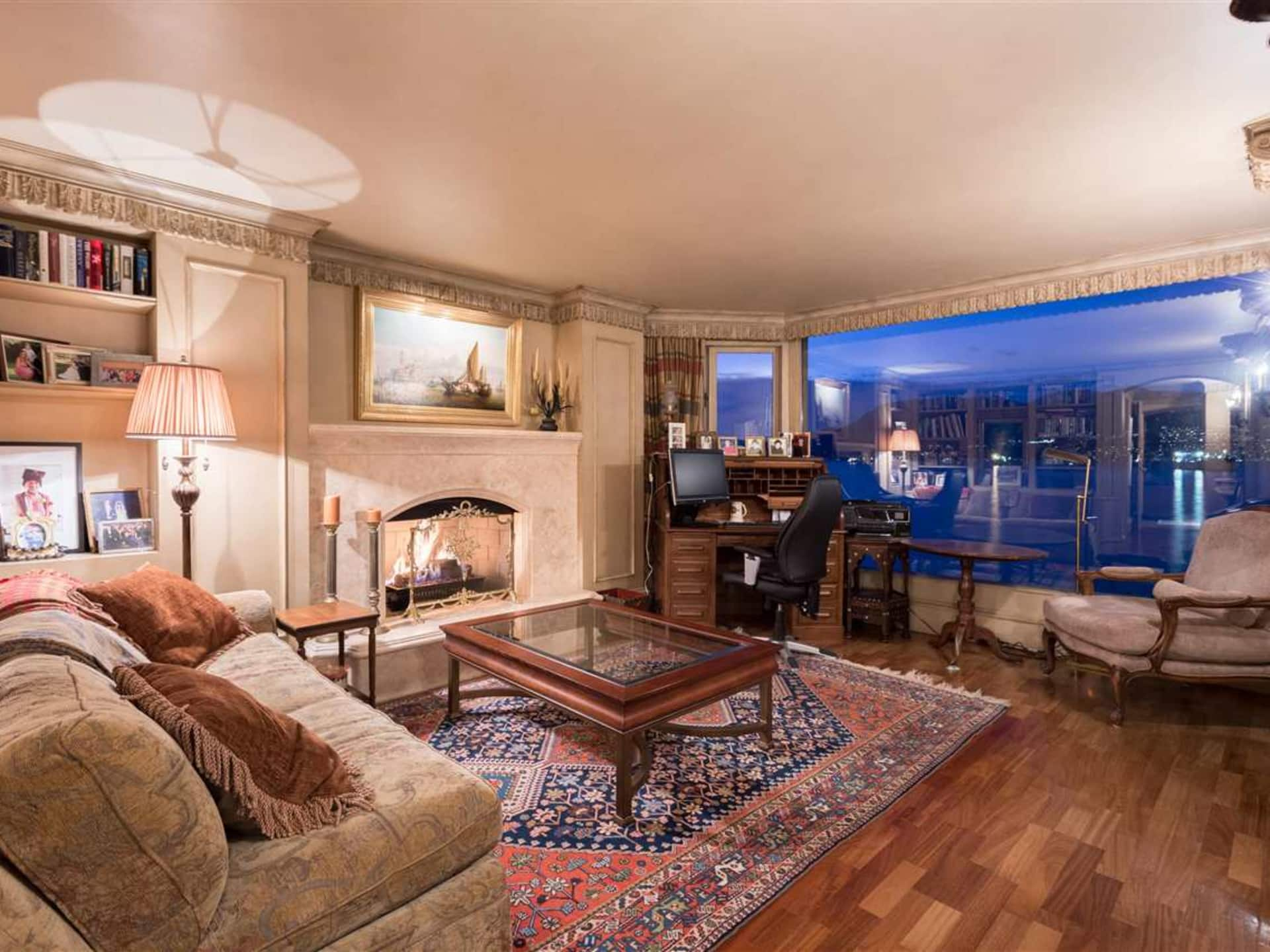 Well there you have it! Adding up these price tags, and you reach $104,986,000, or less than half the price paid for the aforementioned Manhattan penthouse. Staggering to say the least.
If you've been thinking about a buying or selling, or simply want to chat about the Lower Mainland market, let's get in touch! You can email me anytime at adil@adilkhimani.com.
Thank you for reading,
Adil